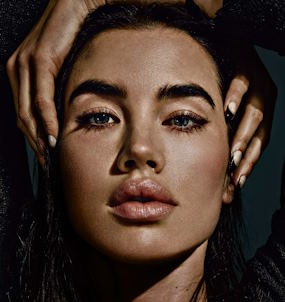 Personal style is a powerful tool for self-expression, allowing individuals to communicate their unique identities to the world. Within the realm of personal style, makeup and hair play an essential role in enhancing and reflecting individuality. They offer limitless possibilities for creative self-expression, enabling us to showcase our personality, mood, and artistic flair. In this article, we delve into the captivating world of beauty and explore how makeup and hair can be used as powerful means to reflect and amplify your personal style.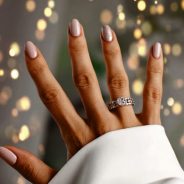 In the world of fashion and beauty, attention to detail is key, and one area that often goes overlooked but can greatly enhance your overall appearance is nail care. With the growing popularity of nail art and trends, well-groomed and stylish nails have become a significant part of personal style.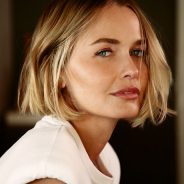 Fashion and makeup are two powerful tools that can transform your appearance and boost your confidence. While choosing the right outfit is essential, pairing it with the perfect makeup can take your style game to a whole new level. Whether you're going for a casual daytime look or attending a glamorous event, understanding how to coordinate your makeup with your outfits is key.