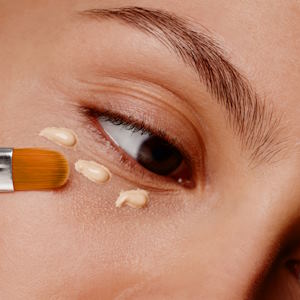 In the world of makeup, achieving a flawless and polished look is often attributed to the art of blending. Whether it's creating a mesmerizing eye look or achieving a seamless base, mastering the technique of seamless transitions is essential. Blending not only enhances the overall makeup appearance but also ensures that colors and textures seamlessly meld together, creating a harmonious and professional finish.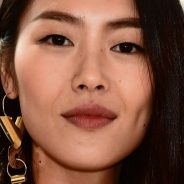 Makeup has long been celebrated as a transformative art form, allowing individuals to enhance their natural beauty and express their unique style. However, when it comes to monolids – a beautiful eye shape characterized by a lack of visible crease – finding the right techniques to define and accentuate the eyes can be a challenge.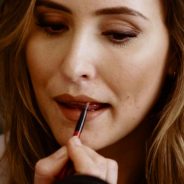 When it comes to all-day events, whether it's a wedding, a conference, or a special occasion, having makeup that stays flawless from morning till night is a must. However, achieving long-lasting makeup can be a challenging task, as the demands of a busy day can take a toll on even the most carefully applied beauty products. That's why we've put together this comprehensive guide to help you master the art of longevity and touch-ups when it comes to makeup.