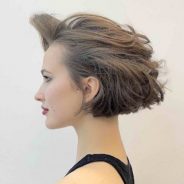 Fashion trends come and go, but certain styles have an uncanny ability to captivate hearts and minds, leaving an indelible mark on the cultural tapestry. The wedge haircut is one such style that has managed to not only endure but also evolve and adapt over the years. With its distinctive shape and bold statement, the wedge has graced the heads of legendary figures, movie stars, and everyday people, making it a symbol of rebellion, empowerment, and self-assured beauty.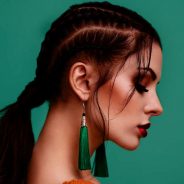 Summer music festivals are a cherished tradition, where music enthusiasts from all walks of life gather to revel in the joy of live performances, vibrant energy, and unforgettable moments. While the music takes center stage, the overall experience wouldn't be complete without the perfect ensemble, and that includes the ideal hairstyle. Embracing the boho and carefree vibes of these sun-soaked events, this article will guide you through a variety of hairstyles that capture the essence of summer music festivals.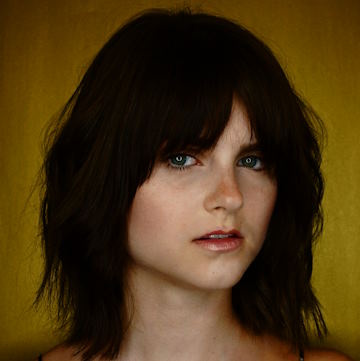 When it comes to hairstyles, finding the perfect match for your face shape is key to enhancing your natural beauty. For those with square faces, characterized by strong jawlines and angular features, the right hairstyle can soften angles and bring out the best in your facial structure. Whether you're looking to add some softness to your jawline or highlight your striking features, this article is here to guide you.
Clean and healthy hair is not just a matter of genetics; it is an art that requires the right techniques and care. Proper hair washing plays a pivotal role in maintaining the overall health and appearance of our precious locks. Unfortunately, many of us unknowingly commit common mistakes that can lead to dullness, dryness, and even damage. Get ready to unlock the secrets to luscious locks as we guide you through the art of proper hair washing.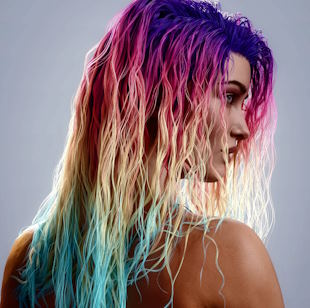 In a world where self-expression knows no bounds, one of the most vibrant and creative trends to emerge is rainbow hair. Gone are the days when natural hair colors were the norm; now, it's all about embracing a kaleidoscope of hues that reflect our unique personalities. Hairstyles have become a canvas for artistic expression, and rainbow hair offers a truly captivating palette. From subtle pastel gradients to bold and vibrant combinations, the possibilities are endless.